ReWild Yourself Podcast - The Reverent Hunter: Donnie Vincent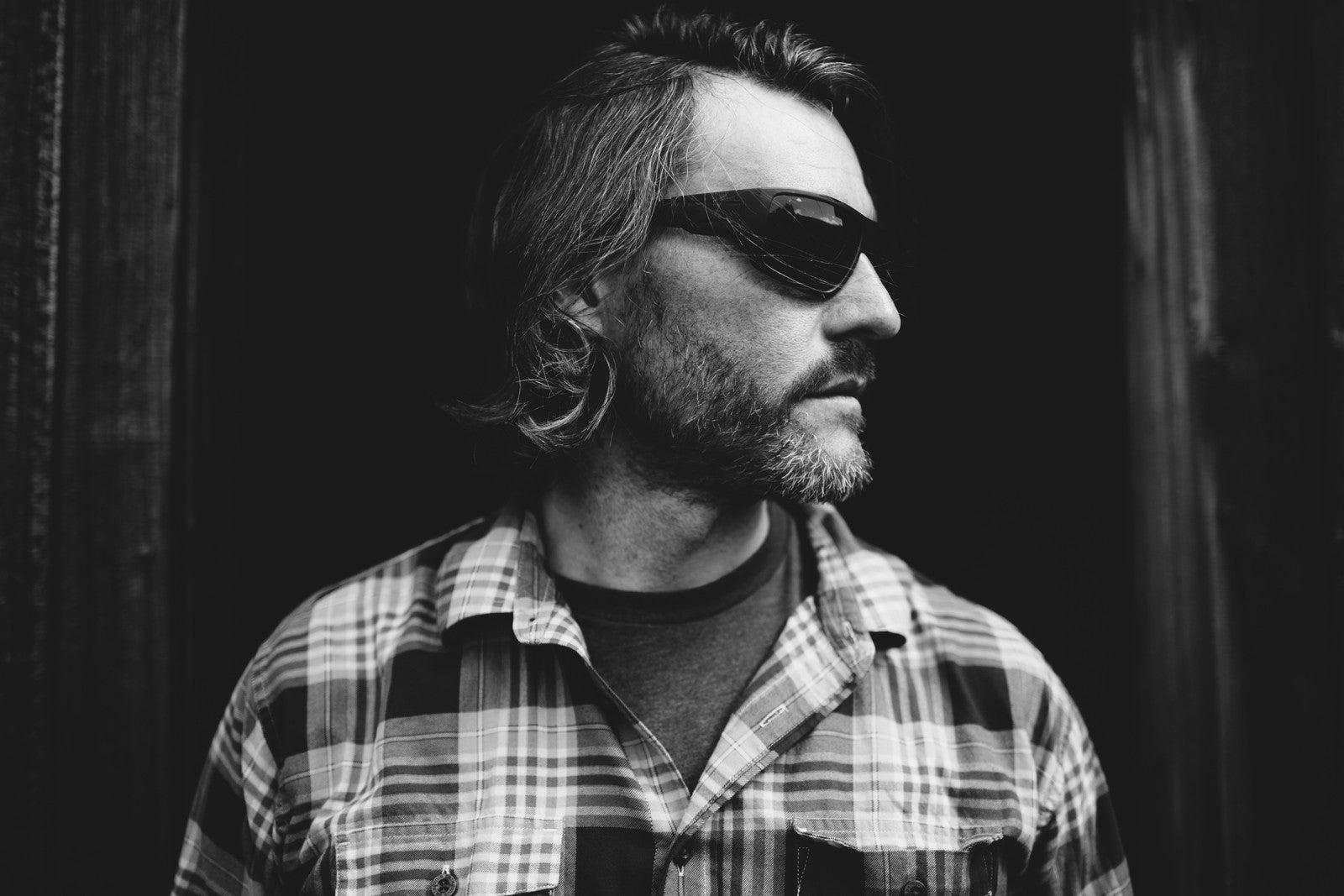 Daniel Vitalis invited me to join him on his very popular "Rewild Yourself" Podcast. Daniel & I share many similar beliefs and viewpoints on the world and more specifically how we as humans acquire our food.
Daniel, as he says it himself, is obsessed with what's most natural for our species, and keenly focused on how to reinvigorate our wild nature, all while masterfully living modern lives."
We had a great conversation, that covered many topics. Really think you guys are going to enjoy this one.
EPISODE BREAKDOWN:
Daniel answers your questions on having children in an over-populated world, his personal thoughts on cannabis and supplement-taking practices
Daniel shares the details of his recent bear hunt
How Donnie got started with his work
You are from a lineage of hunters
The hunter's passion for ecology
Donnie's personal restoration project
Life cycle of a deer
Lives of domesticated animals vs wild animals
All of us have an imprint on this ecosystem
The practicality of hunting for food
Hunting barriers to entry
How to get started hunting
Feelings that arise when hunting
Passion-driven fitness
Hunting and the present moment
Donnie's prognosis for the future of the human species
Where to find Donnie's work
100 Responses